Videos and questions for working in a group
Creating Online Learning Communities
Dr Alison Le Cornu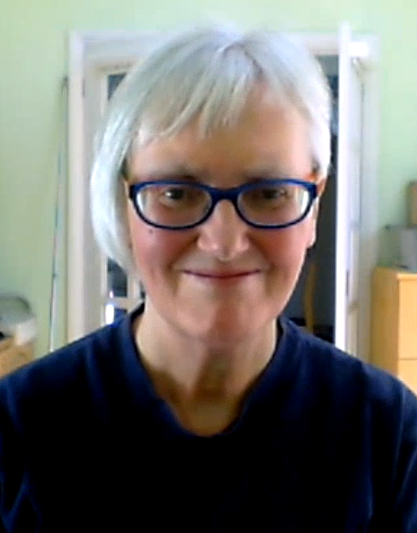 Alison has extensive experience and expertise in teaching and learning in a wide variety of contexts. She has specialised in working with adults and holds an MSc in Applied Professional Studies in Education and Training, and a PhD in Education Studies. She has worked in higher education for the past 20 years, particularly in 'non-traditional' types of delivery, including distance, online, blended and flexible learning. She headed distance learning theology departments at both London School of Theology and Oxford Brookes University before moving into education and staff development. Most recently, she was the national Academic Lead for Flexible Learning with the Higher Education Academy.
Presentation Part 1
Discussion Questions Part 1 (10 mins max)
1. Can you define what an 'online learning community' means for you?
2. What are the aspects of the technological environment that need to be exploited in order to create a successful online learning community?
3. What scaffolding needs to be in place so that a successful online learning community can be established and then flourish?
Presentation Part 2
Discussion Questions Part 2 (10 mins max)
1. How learner-centred is your current face-to-face teaching?
2. What can your experience as teachers bring to the design of an online course (thinking in particular about the role of anticipation and empathy)?
3. How can an online learning community contribute to bridging 'gaps'?
Presentation Part 3
Discussion Questions Part 3 (10 mins max)
1. What do you already know and understand about how online learning communities can be developed? What do you bring to the party?
2. What aspects of your teaching experience do you think you will need to expand and develop?
3. Any ideas about how you might do that?
Presentation Part 4
Discussion Questions Part 4 (10 mins max)
1. What exciting potentials do you see in Moodle and Big Blue Button that you would like to explore (exploit) for developing an online learning community?
2. What do you need to do to achieve that?
Last modified: Tuesday, 11 January 2022, 10:49 AM